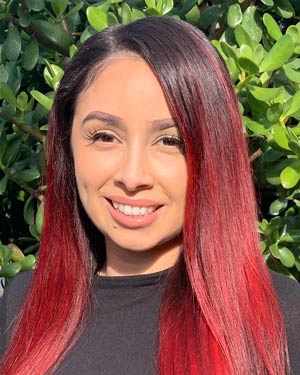 Rosa
Scheduling Coordinator
Hello, I'm Rosa. I'm a Bay Area native and have been working in the dental field for over twelve years now. My role in the office is the scheduling coordinator. I enjoy helping patients and interacting with them. One of my favorite things about working in ortho is watching patients build confidence throughout their treatment. When I'm not at work I enjoy spending quality time with my family. I like doing things like, cooking, dining out, taking weekend trips, gardening and anything that has to do with beauty and fashion. I also enjoy performing singing back up vocals and dancing with Beyonce.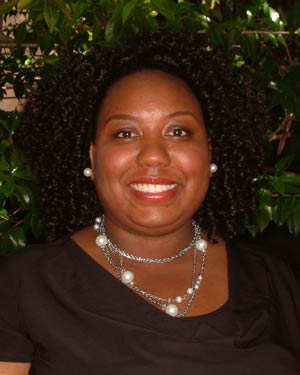 Shamorra
Financial Coordinator
Hello. I have worked in the orthodontic field for the Berkeley community for over 20 years. I am truly honored to be a part of the orthodontic patient experience from start to finish! I have three beautiful daughters. I enjoy reading, watching movies, meeting new people and spending quality time with my children. I look forward to sharing the journey to your healthy, beautiful smile! See you soon!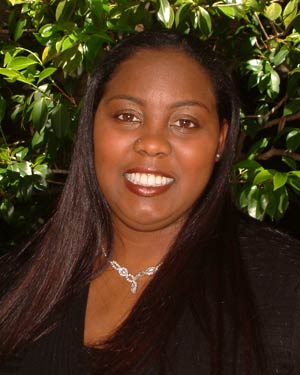 Roshawn
Registered Dental Assistant
I have been working as a chairside assistant in orthodontics for over 20 years. I love working with kids and being able to go through the process of seeing their smiles change. For fun I like to read, play guitar, do photography and learn new languages.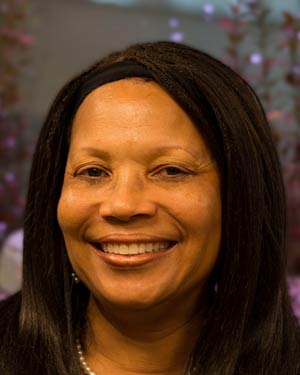 Vickie
Registered Dental Assistant
I have over 32 years of experience in the dental field, and have happily spent many years now working with Dr. Iezman, helping patients achieve great smiles. My experience has allowed me to really get to know many families in our community. I love watching the new patients progress through treatment and end up with a new, beautiful smiles!
I am married with two daughters and step children. When I have free time I enjoy reading, watching movies, entertaining family and friends and performing with the Oakland Raiderettes.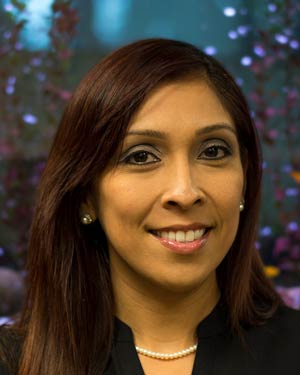 Erika
Registered Dental Assistant
I work alongside Dr. Iezman, assisting in all aspects of patient care, including placing and removing braces, and taking X-rays and impressions. I have been an orthodontic assistant for over fifteen years. I get to watch our patients' smiles be created from beginning to end, and the results are always worth all the hard work! The happiness a new smile can give is something truly remarkable.
I am married and my husband and I have four children: Ricardo, Adryanna, Isaac and Alejandra. I enjoy watching a good movie, whether I am at home snuggled up with the kids or at the movie theater with popcorn! I also love chocolate! My favorite sport is baseball and you can see me perform as the mascot for the Oakland A's: go A's!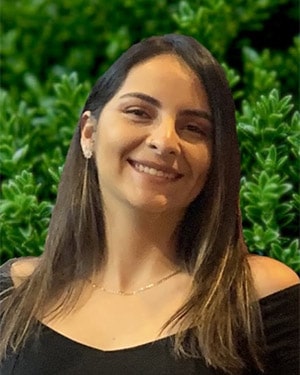 Elizabeth
Sterilization Technician
Hello, I'm Eli. I have worked in the medical field as a phlebotomy tech and medical/paramedic examiner for 3 years. I decided to transition into the dental field as a sterilization technician for about a year now. I love cooking and helping my dad with his catering business. I also enjoy dancing and learning new things. I am fluent in Spanish, English and sign language (currently in my second year of sign).